What is the way to find your one true love? 
I get so tired of hearing women talk about how they don't have the "perfect guy" because of some physical feature they're lacking. Whether it's a bigger bra size, slimmer waist, or flawless skin, women have really come to believe that beauty is the only way they will attract the right guy.
What most don't understand is the fact that guys (even though they enjoy beauty) are looking at more than just what your exterior is like. They are reviewing the entire package to determine if it's a good fit for them. Focusing too much on looks could have different effects than you might have realized.
Beauty is Only Skin Deep
Ok sure you see it in the media; the drop dead gorgeous woman always attracts the sexy guys. However, is that always the case in real life? No. While attraction is an important aspect of any relationship, looks are not the only things that are taken into account. What's on the outside might seem like a great woman, but what's on the inside is ultimately what your potential guy will have to live with. Thus the saying, "beauty is only skin deep".
Let's take an example. You get two birthday presents from two different people. One is a large box with neatly done wrapping paper and a nice bow on top, the other is small in size, the wrapping is mediocre to say the least, and there is no bow or decoration. You can choose which present you want to keep and which to give away. You open the large box to find a used pot and pan set. The smaller box you could have had has a nice jewelry set inside with 14k gold and diamonds! While you likely thought the bigger package had what you were looking for, once you looked inside, you realize that the exterior does not always lead to the goods.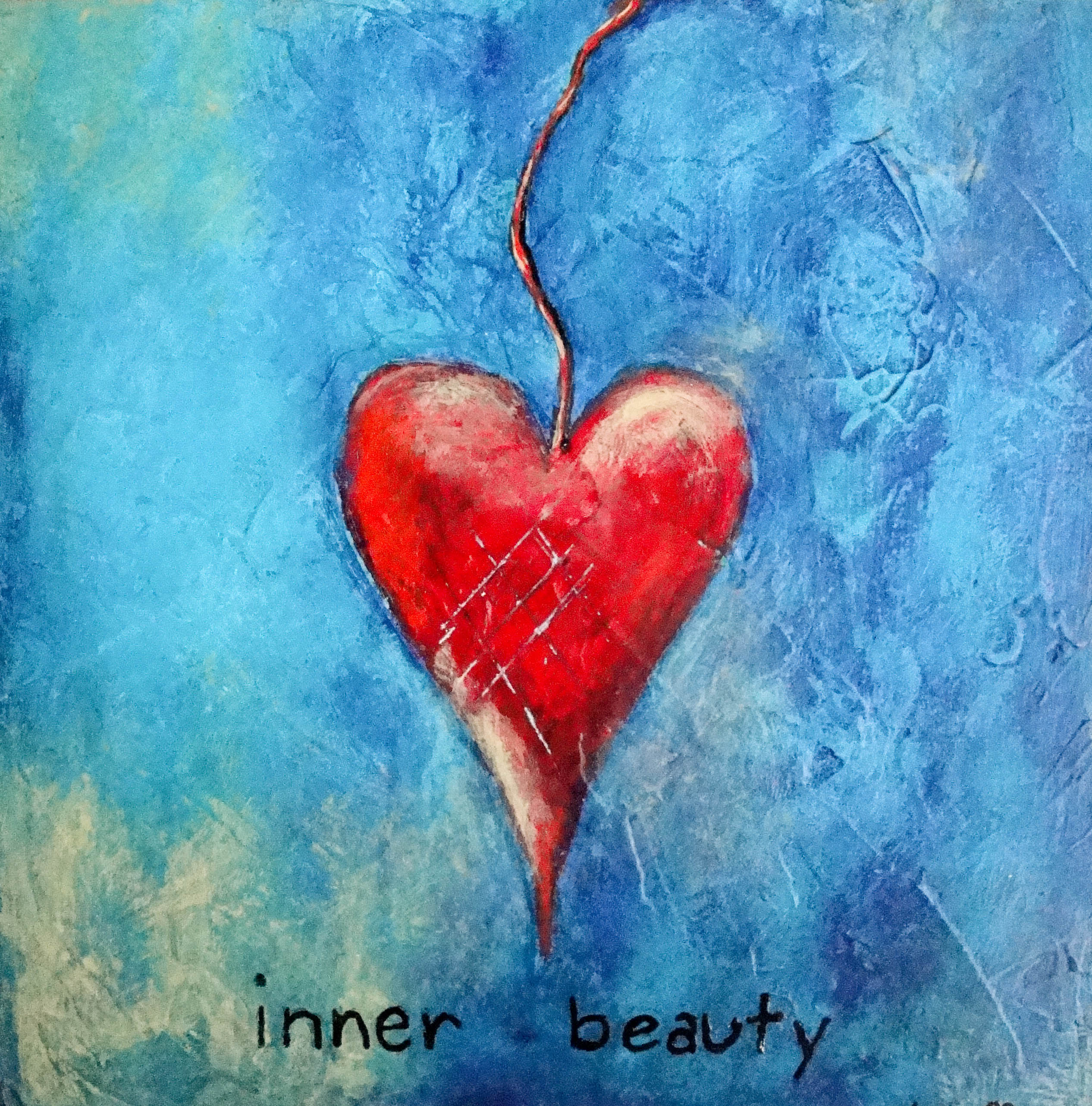 What's Inside "Counts"
After the present example you've likely got a better idea of why beauty is not the only determining factor in whether or not you'll grab a man. Let's dig a little deeper into this understanding. There are lots of things that factor into whether or not a man is attracted to a woman and believe it or not, looks are just the icing on the cake. Most people who are looking for an attraction look at:
Personality – Are you easy going, fun to be around, and caring? Or are you an introvert that really keeps to themselves?
Passion – What are you passionate about? What drives you to make a difference each day?
Intellect – Are you smart or a bit ditsy? Do you know about current events or are you up to date on the latest reality TV shows?
Sense of humor – Can you be a good sport? Do you laugh at a good joke? Or do you get offended easily and take things to heart?
By the way men drool over a hot body and pretty face it can be easy to believe that they're only interested in one thing. While beauty might be great as an arm piece it does not necessarily mean good "wife material".
Before you beat yourself up on how to attract a guy and get him to marry you, check out the Girl Gets Ring System for great advice on attracting, dating, and keeping that awesome guy you want so badly. Focusing too much on your looks could cause you to waiver in other departments.